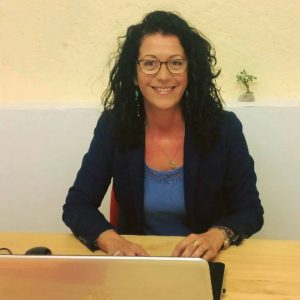 Hello ! You've got an admin problem and you need some help with it? Do you need translation for your paperwork or documents?
Get in touch with me, and let's talk about it on the phone.
Phone: 05 49 87 68 97
Mobile: 06 33 11 64 05
Before calling, please check the prices page on this website just so that you understand the way I work for you. Then, give me a call or send me an email. And yes, the first call/email is free.

Please note that all face-to-face appointments are only available on Mondays, Tuesdays and Wednesdays afternoon, from 2 pm to 5:30 pm by appointment only.
For your message, just fill in the form below and I'll respond to your query and let you know if I can deal with it.
CHRISTMAS HOLIDAYS OFFICE HOURS:
Dear Clients,
please note, for the Christmas holidays, the office will be closed for appointments from the 26th to the 29th but I will be answering to calls, messages and emails and working on on-going client's files and internal admin.
From the 2nd to the 5th the office will be closed and no messages will be answered until Monday the 8th when it resumes at normal business hours. Thank you.
EfficienTranslations SIREN N° 520 382 805
Administrative Assistance & Solutions
For Private Individuals and Small Businesses
English/Français/Português/Español
24, rue du Commerce
Civray 86400
Phone: 05 49 87 68 97
Email: eloisa@efficientranslations.fr
Opening hours:
Monday-Friday:
9:00 am – 1:00 pm
2:00 pm – 6:00 pm
(closed on bank holidays)
Please contact me with your enquiry by phone or email and I will get back to you as soon as possible!
Thank you.

Here you can find my office :